Ethan is the pastor of The Bridge Church in Wilmington, NC. Ethan is married to the love of his life, Ashley. Together they have three daughters, Nora, Harper, and Claire. The resources found on this site are written by Pastor Ethan and his team in hopes of equipping and encouraging. Click for more info about Pastor Ethan.
You can find Ethan teaching Sundays at The Bridge Church (directions) at 9 am and 11 am gatherings.
Click here to listen to the latest Bridge Church sermon podcast!
Starting a new series today @TheBridgeILM. Excited to start the summer by looking at Jesus, his life, his pace, his rhythms, and his priorities and get order in life by looking at his life in order. https://t.co/hrLj0Gn39P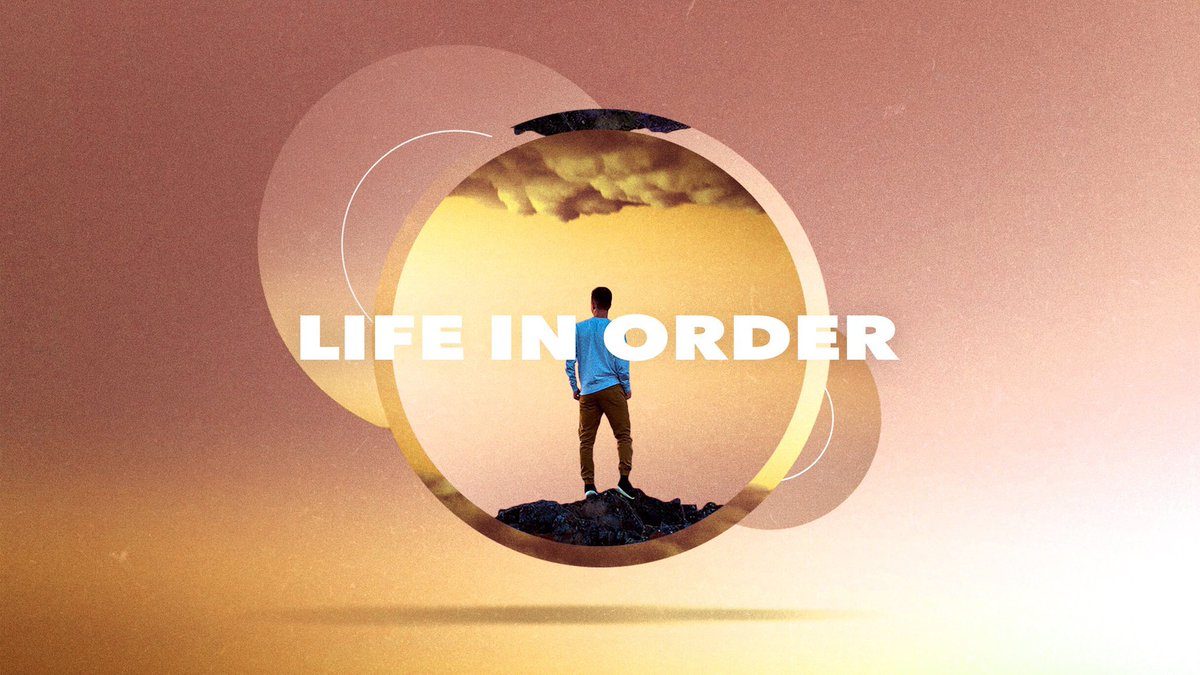 God sees you. God knows you. God is for you. Your preset is not permanent. It's just the process before the promise. Breakdown is always the predecessor of breakthrough.
connect with Ethan on social media!
or
email – contact@ethanwelch.com