Ethan is the pastor of The Bridge Church in Wilmington, NC. Ethan is married to the love of his life, Ashley. Together they have three daughters, Nora, Harper, and Claire. The resources found on this site are written by Pastor Ethan and his team in hopes of equipping and encouraging. Click for more info about Pastor Ethan.
You can find Ethan teaching Sundays at The Bridge Church (directions) at 9 am and 11 am gatherings.
Click here to listen to the latest Bridge Church sermon podcast!

Really amped about this new series on the book of Esther starting this Sunday @TheBridgeILM! Believing many imperfect people will see God's perfect plan in their life. https://t.co/KHcojEP4ud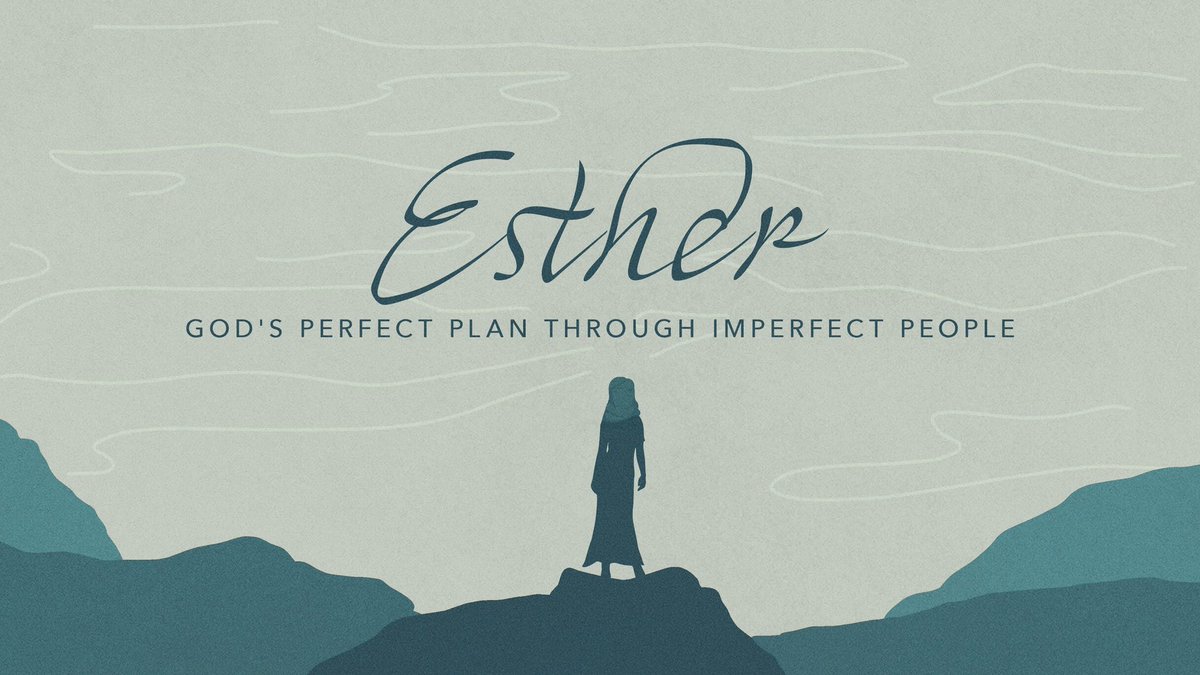 First Sunday bringing the word for our new Pastor of Teaching and Discipleship @ChrisG_UNC @TheBridgeILM! So thankful for this brother! He brought it today! https://t.co/DrwXAHHxrg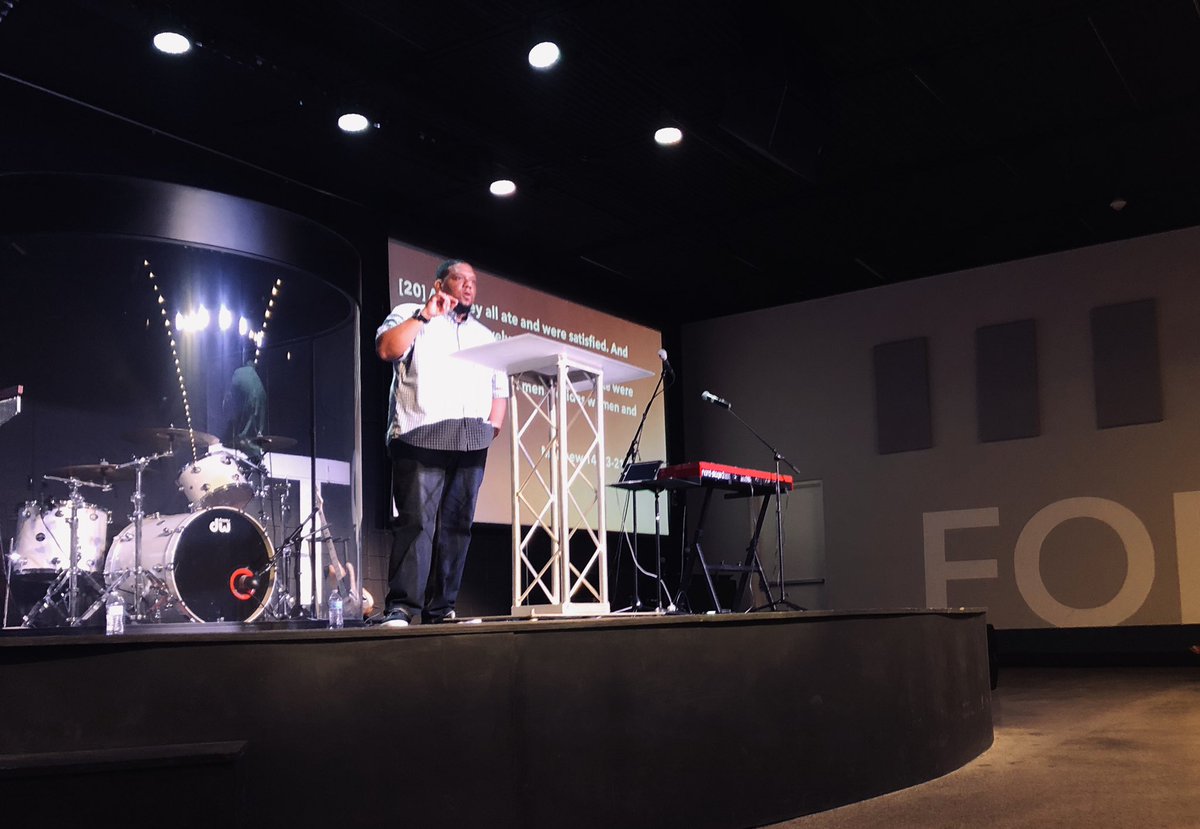 Today marks 10 years!! I love this woman. She is a jewel. She is a gem. She is a treasure. What a journey it has been for this past decade. Crazy to look back. Excited about the next decade. Living for a legacy! Happy 10 Years love! https://t.co/jRKDzngpaT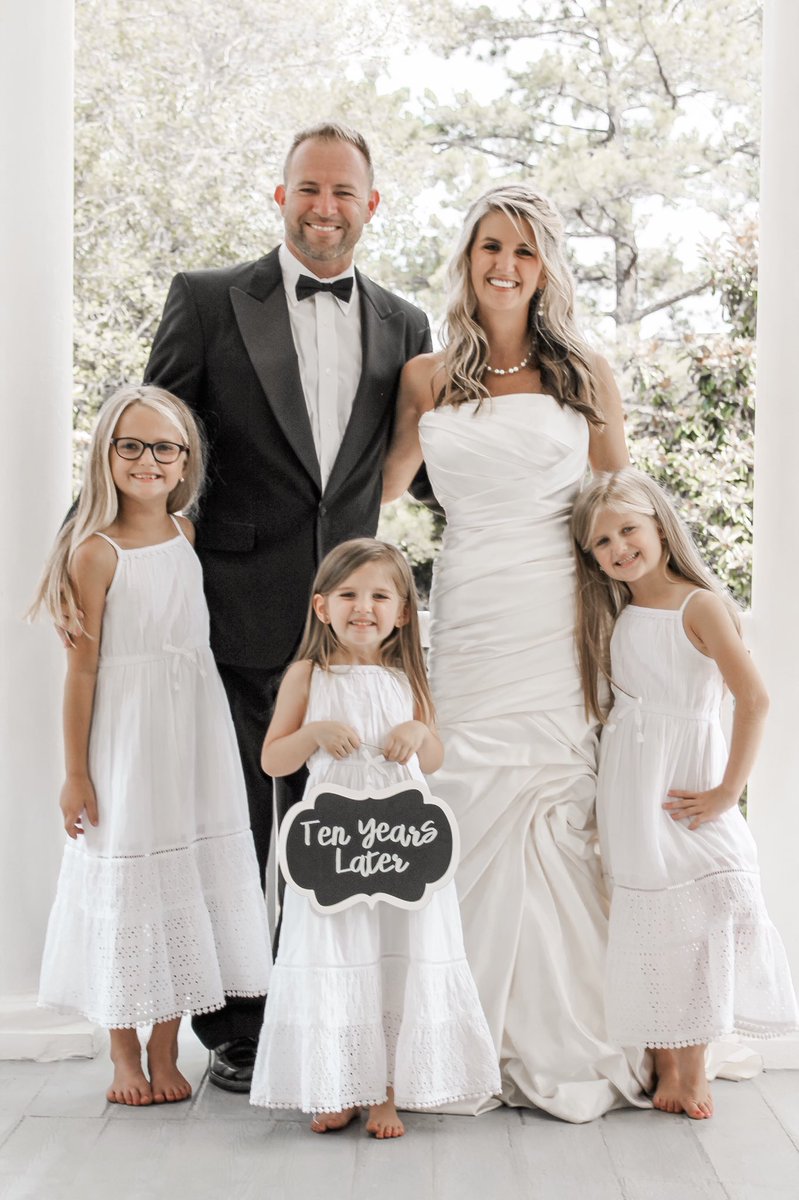 connect with Ethan on social media!
or
email – contact@ethanwelch.com